THE NEW OPEL MOVANO
Meet your Movano.
CARGO CAPABILITY.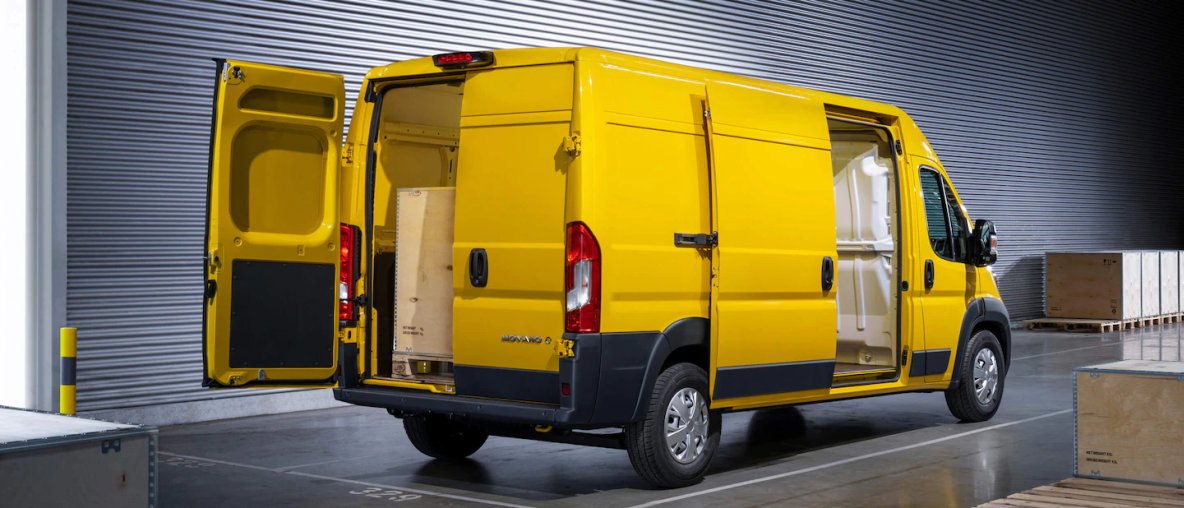 DOES THE JOB, EVERY TIME.
Whatever your business needs, Opel Movano is ready for work. Engineered for productivity and cost-efficiency, Movano has got what you need with a cargo capacity of up to 17m3. Heavy duty capability means that Movano can transport a payload of up to 2.1 tonnes through a GVW of 4.0 tonnes and still maintain rock-solid stability and great driving characteristics. Keep your cargo safe with superior load area useability for a secure and practical work environment.
PROFESSIONAL VERSATILITY.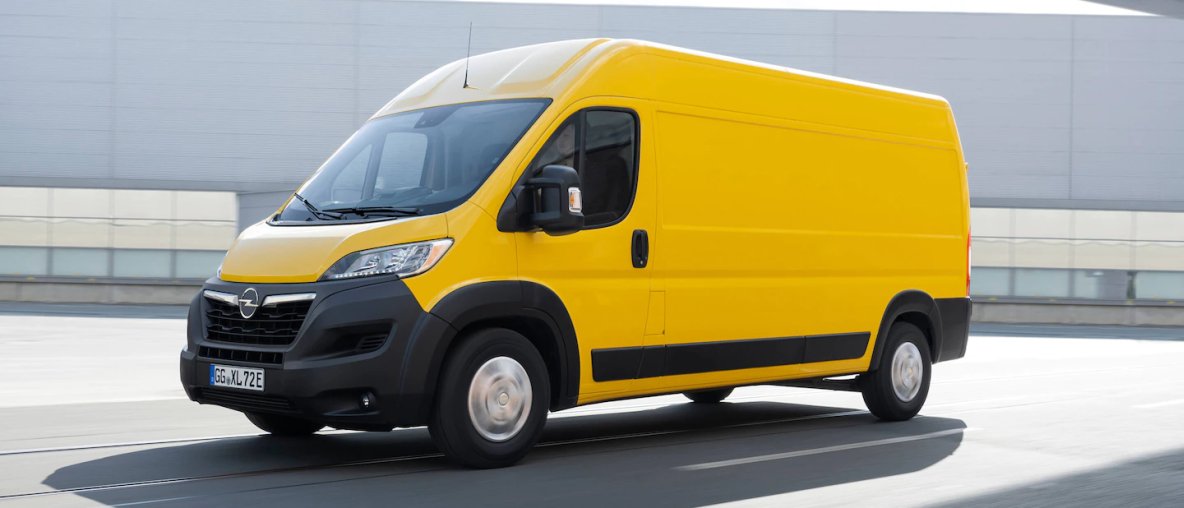 THE RANGE BUILT FOR BUSINESS.
No two business are the same, and no two jobs have the exact same demands, but the versatility and sheer depth of the new Opel Movano range is ready to get the job done. The essential Movano van comes in four lengths and three heights. From panel van to doublecab plus chassis cab and cowl variants built to accommodate a huge array of specialist conversions, such as tippers, drop-sides and campers. Whatever your business, the new Opel Movano is the ideal solution for the toughest of challenges.

ADAPTABLE INTERIOR.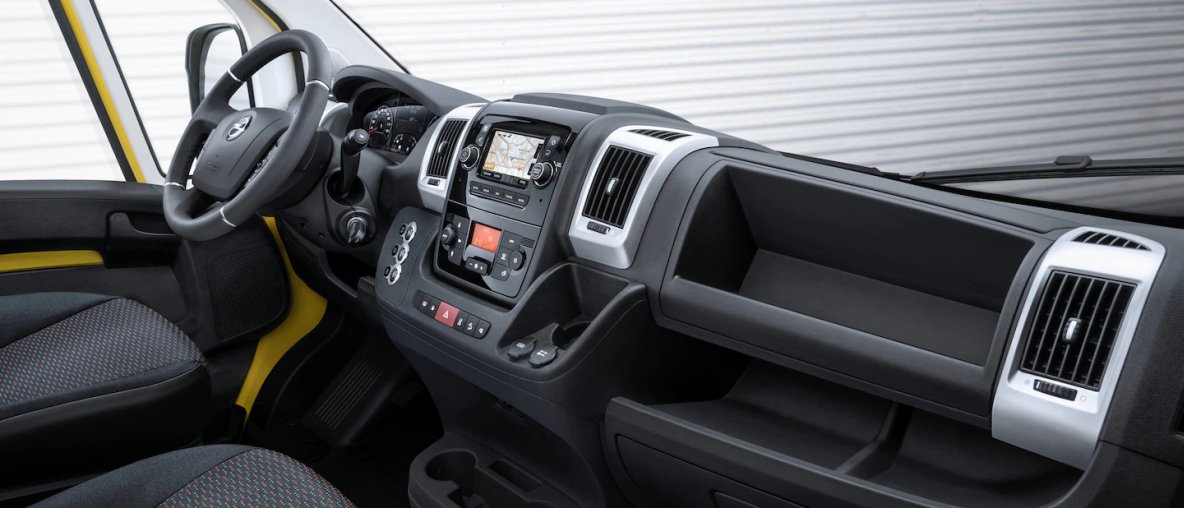 WORKS HARD, INSIDE AND OUT.
A modern, functional new look that makes a serious statement about your business, the new Movano's spacious interior provides a highly functional yet comfortable working environment. It's a versatile mobile office, with advanced connectivity like OpelConnect. There's room for three up front and four more crew in the back of the doublecab model. Wherever the job takes you, enjoy complete peace of mind with Opel Movano's comprehensive driver assistance and safety features including Automatic Safety Brake, Blind Spot Warning, Trailer Merge Assist and Lane Departure Warning.

FUTURE-PROOF EFFICIENCY..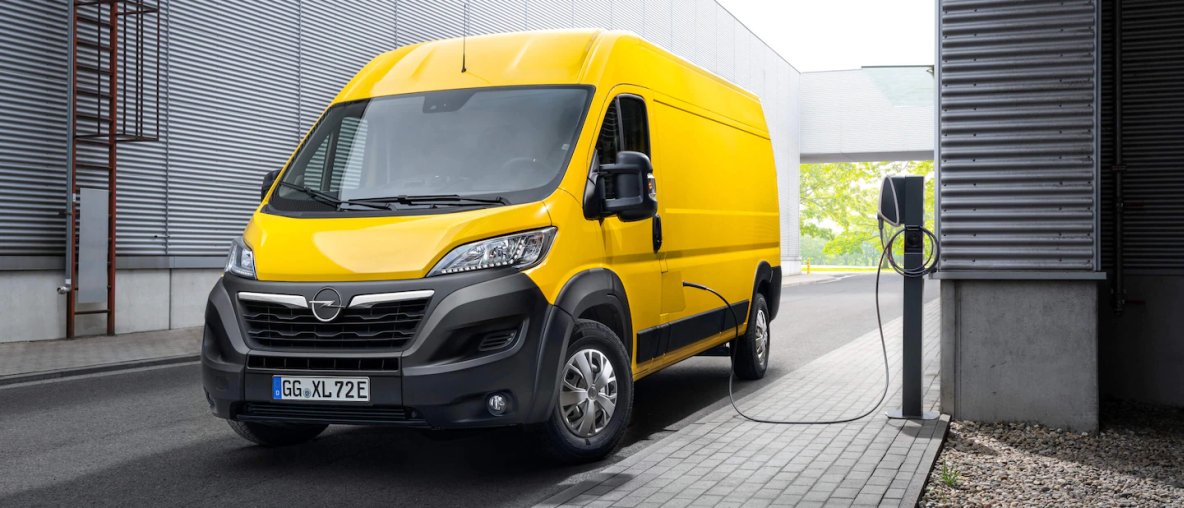 THE SMART MOVE.
New Movano's competitive efficiency is taken to the next level with both diesel and new 100% electric powertrain options. The robust 2.0 litre diesel is engineered to reduce operating costs while delivering superb power and fuel efficiency with low CO2 emissions. Now with a 100% electric powertrain you can take advantage of the unique benefits by going electric in one smart move. With a powerful 100 kW drivetrain and a range up to xxx km, there's no need to compromise when it comes to practical capabilities and load usability. Lower maintenance costs together with zero fuel and CO2 emissions, plus financial support on charging solutions, complete the New Movano story.