THE NEW GRANDLAND
Not your typical SUV.
EXTERIOR STYLE.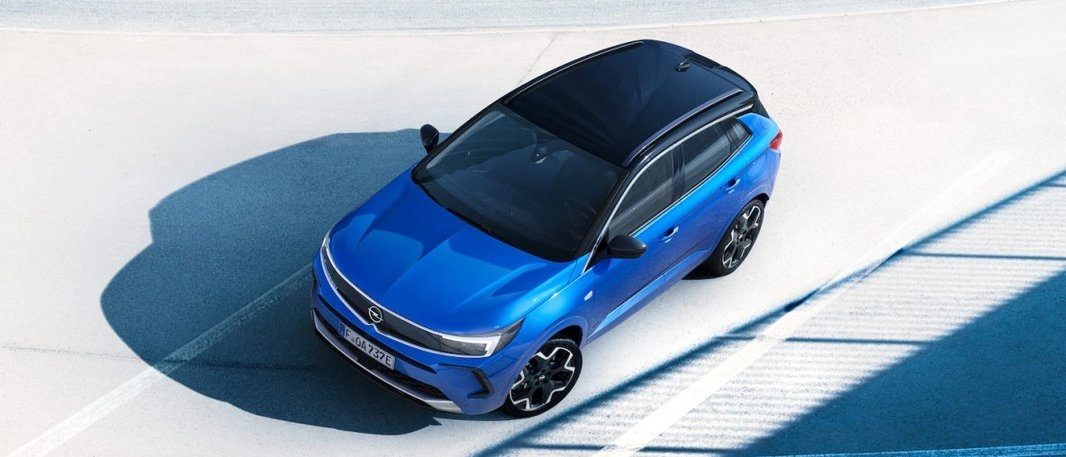 BOLD & PURE DESIGN.
Our most ambitious designs to date, the New Grandland combines bold aesthetics, with precise German Engineering to create an SUV unlike any other. And with our new iconic Vizor as the face of this design, the Grandland certainly looks nothing like a typical SUV.
INTERIOR DESIGN.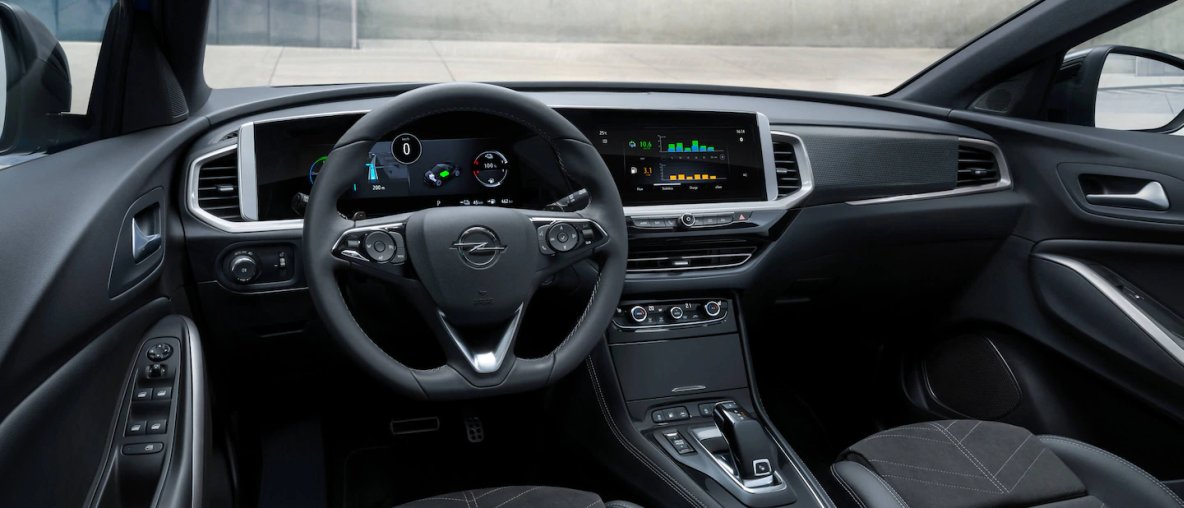 INNOVATIVE & INVITING.
The new Grandland features our all digital Pure Panel, that not only functions as the car's heart and operating system, but also eliminates unnecessary distraction, by putting your immediate needs first.This, along with a brand new interior design and award-winning Ergonomic Active Seats that is unique in this vehicle class, make the Grandland like no other SUV around.
ENGINE.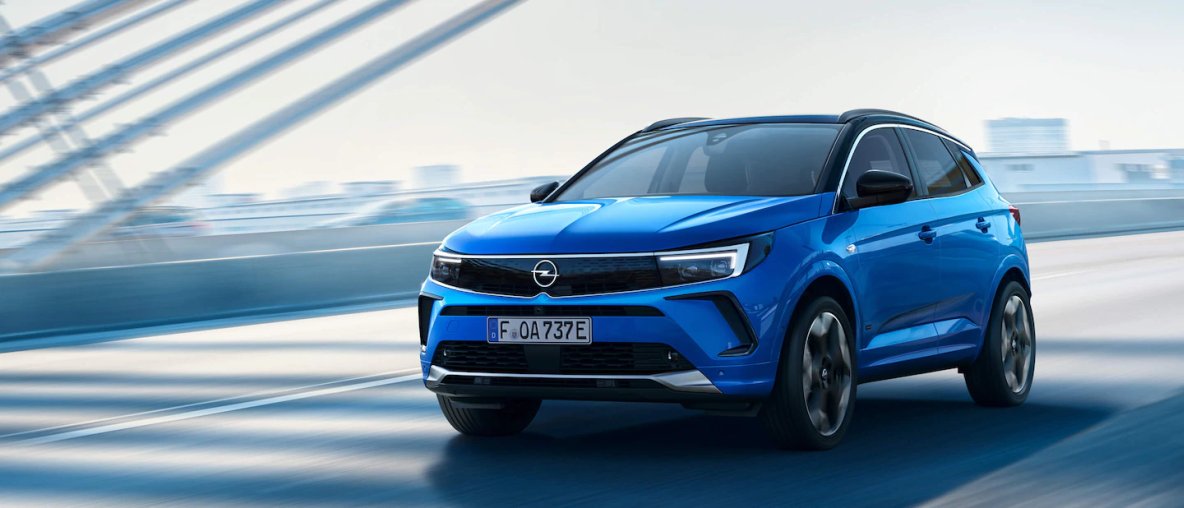 EXHILERATING & EFFICIENT.
The new Opel Grandland is not just a bold design on the surface, with as much time and effort spent on the car's performance as on its looks. From class-leading electrified plug-in hybrid options, to efficient petrol and diesel varients, anyone can own the Grandland of their dreams.
SAFETY AND INNOVATION.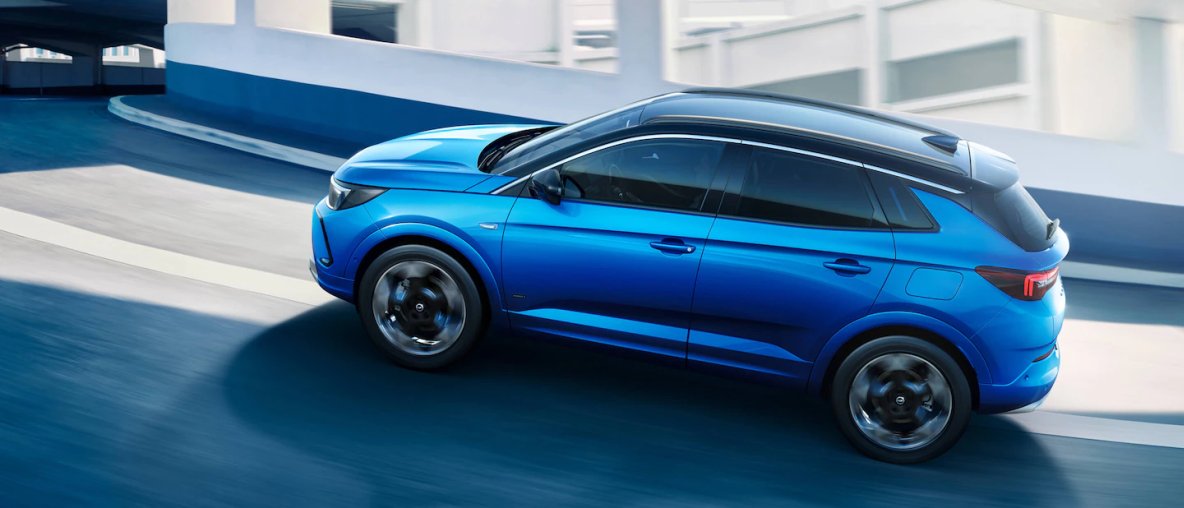 CARING & CALCULATED.
Over and above creating the most bold SUV around, we also wanted it to be the safest, and with two of our latest class-leading innovations, you can rest-assured knowing we've accomplished this. Our new Active Drive Assist brings together Adaptive Cruise Control and Lane Positioning Assist to provide a semi-autonumous driving experience that makes driving the Grandland on the motorway, more relaxing than ever, and our Night Vision Camera system improves driver foresifght in the dark by recognising pedestrians and animals up to one hundred metres away.