INTERIOR.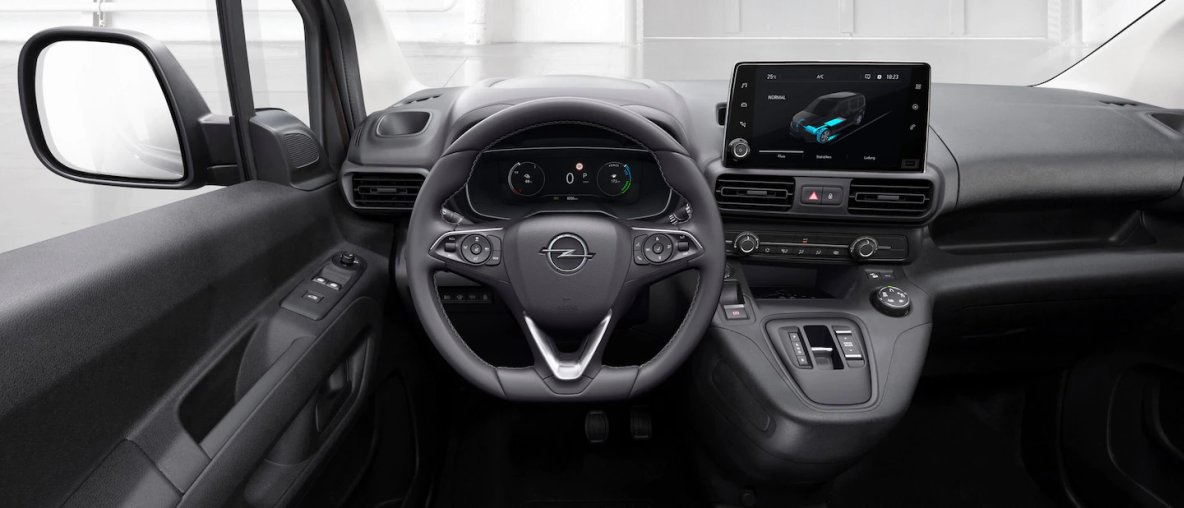 A FUSION OF SPACE AND TECHNOLOGY.
Combo-e Cargo has been built from the ground up with commercial performance in mind. Whether you are behind the wheel making every journey more efficient via the Driver Information Cluster and digital e-Infotainment Screen, or working smarter with segment-leading load space, Combo-e Cargo has you covered. More than just a compact yet versatile transport, Combo-e Cargo is a state-of-the-art mobile office for working on the go, with the connectivity and enterprise features to empower your business wherever you're headed.
THE ELECTRIC EXPERIENCE.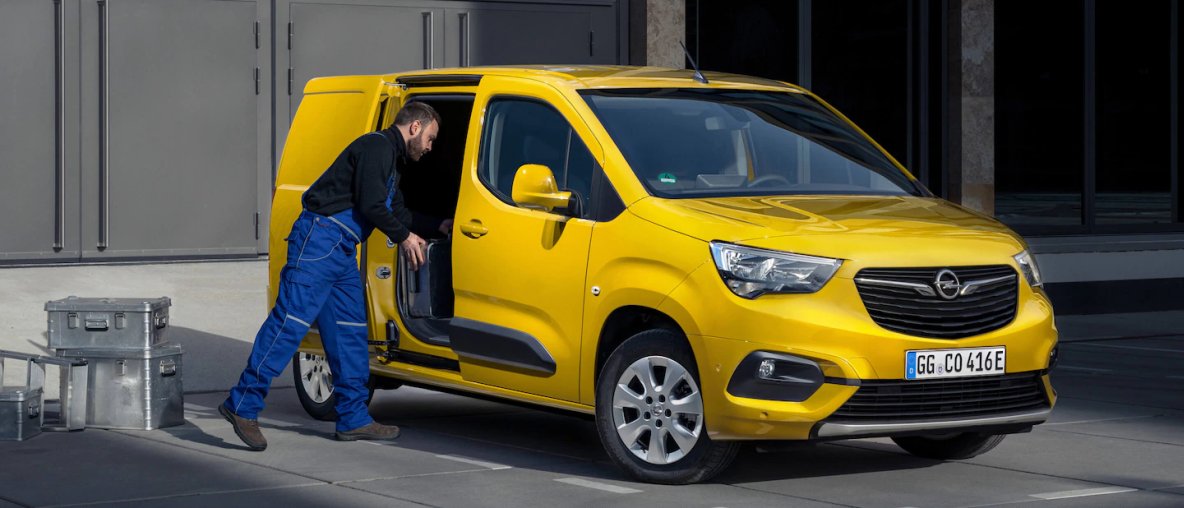 BRING IT ALL TOGETHER.
Empower your business, with complete commercial access to metropolitan and urban area without restrictions due to emissions. Load and make deliveries at any hour, thanks to the fully-electric engine's virtually silent running. Minimize your business's liability from CO2-restrictions and environmental vehicle taxes, all while enjoying significantly reduced maintenance and running-costs.
CAPABILITY.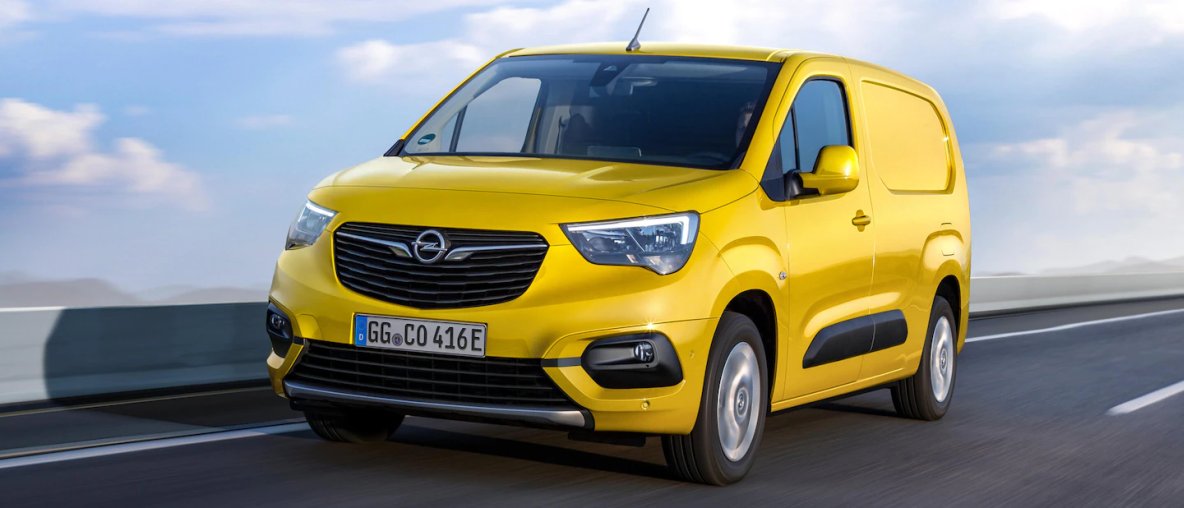 MIX BUSINESS WITH PLEASURE.
of electric range, and a next-gen battery that can fast-charge up to 80% capacity in just over 30 minutes. The relaxing urban mobility of a silently smooth powertrain combined with instantaneous torque and a top speed of 130km/h makes Combo-e Cargo as comfortable, competent and pleasing to drive on the city streets as the highways.
Energy consumption Combo-e Cargo (combined) 18-19.2 kWh/100 km; CO2 emission 0 g/km; range (combined) 260km to 278km (depending on equipped options).***
*** The range and electric consumption figures mentioned comply with the WLTP test procedure, on the basis of which new vehicles are type approved from 1 September 2018. They may vary depending on actual conditions of use and on different factors such as: speed, thermal comfort on board the vehicle, driving style, vehicle load and outside temperature. The charging time depends in particular on the power of the charger on board the vehicle, the charging cable and the type and power of the charging station used. Please contact your dealer for further information. For more information on WLTP click here https://www.wltpfacts.eu/.