BATTERIES.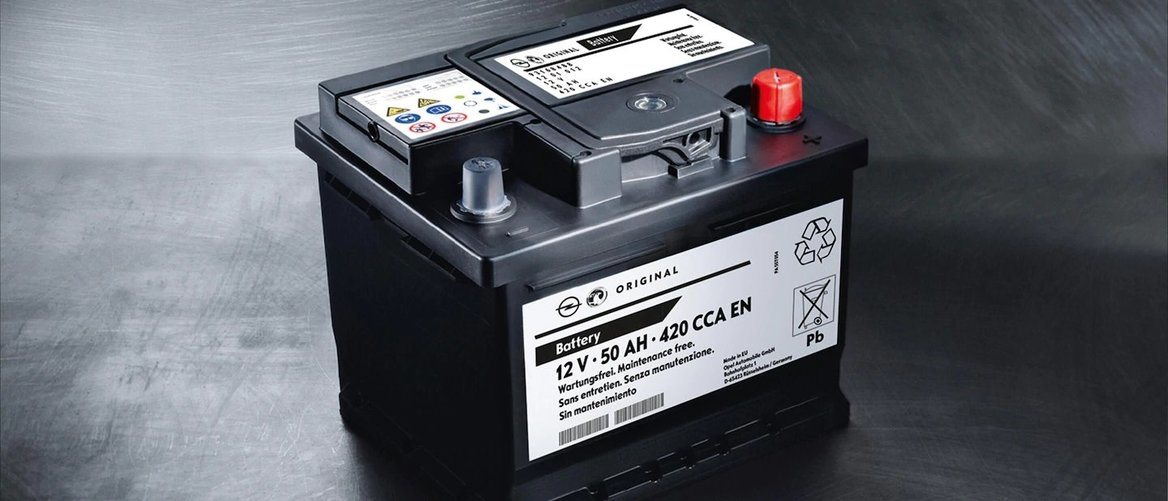 Opel Original Batteries are maintenance free – there's no need to add water. They are designed for excellent cold start capabilities and are highly reliable on "short journey" profiles.
Intelligent features include the "Magic Eye", an integrated state-of-charge indicator, and the special lid construction that prevents acid spilling.
The battery's Ca/Ca grids are alloyed with precious metals for better charge acceptance and higher corrosion-resistance. The optimized grid geometrics also allow a better flow of electricity. Opel Original Batteries come with an extended three-year warranty.
---
WIPER BLADES (FLATBLADES).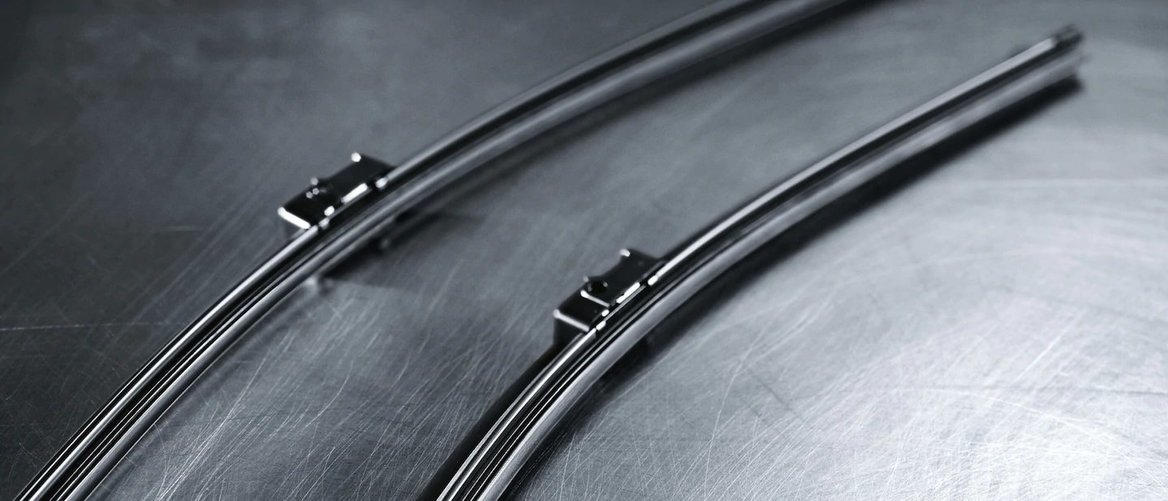 Opel Original Flatblades are the latest in windscreen wiper technology. The bracketless "flat" construction with integrated spoilers and high contact pressure ensure perfect fit and performance. It minimizes wind noise, improves high speed comfort and also offer better winter performance due to not having central parts or joints which can freeze.
Made of full-synthetic rubber with smooth-glide coating, they are validated for each car model. Integrated spoilers and pre-mounted adapters make them easy to mount. For safety reasons Opel recommends you change the wiper blades at least once a year.
---
BRAKE DISCS.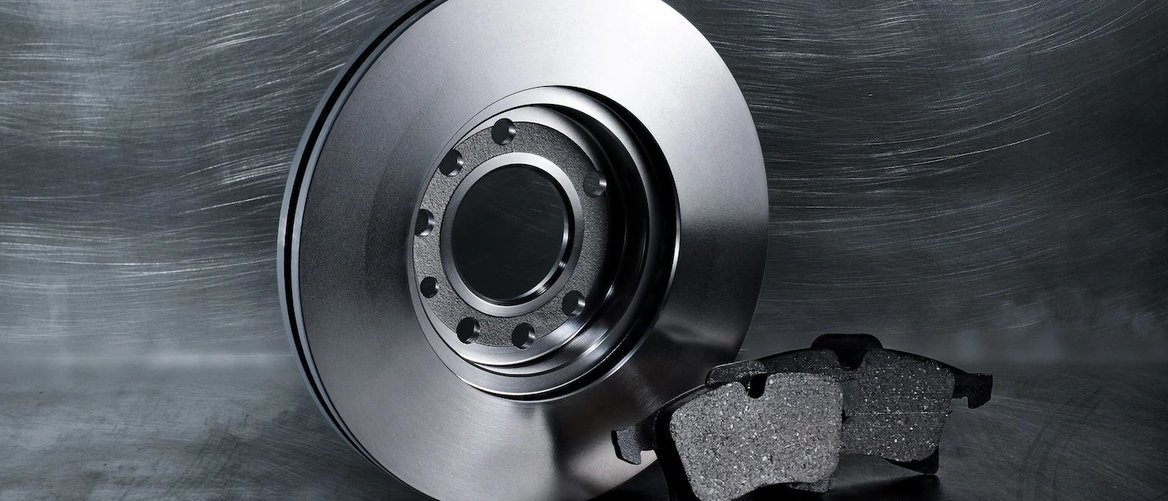 Opel Original Brake Discs are made for best brake performance and shortest stopping distances. They are designed for each specific model as Original equipment and tested for perfect fit and maximum durability.
Our discs always have an Original equipment quality finish – smooth and reflective to reduce pad wear and noise. They are 100% protected against corrosion. Brake discs should always be replaced in pairs (axle sets).
---
BRAKE PADS.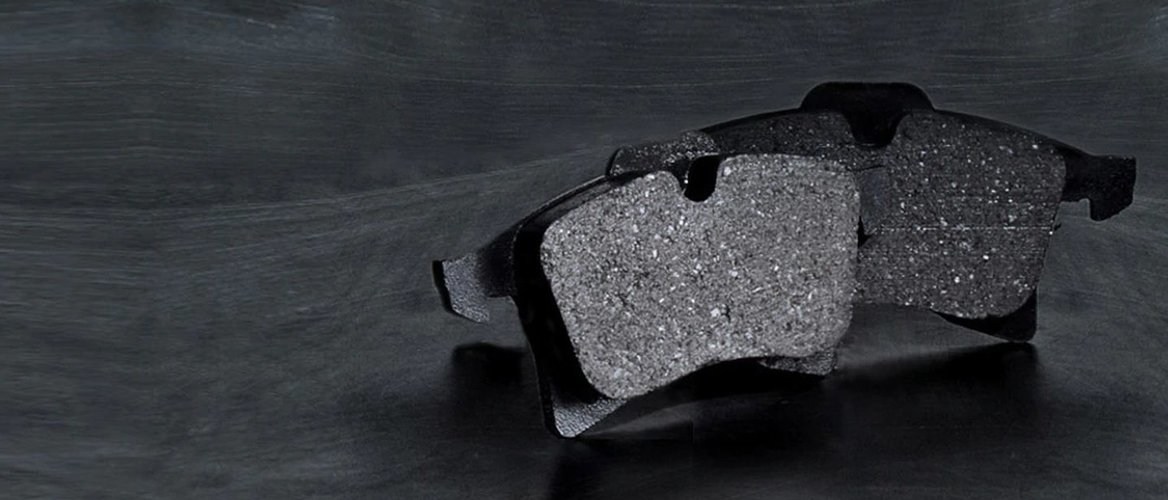 Opel Original Brake Pads are designed for each specific vehicle as Original equipment and meet the highest performance specifications, with no compromise in quality or safety. Used together with Opel Original Brake Discs they guarantee a maximum durability.
All components are approved by Opel Engineering, thus adhering to the latest GM specifications and guaranteeing excellent quality. Brake pads should always be replaced in pairs (axle sets).
---
CABIN AIR FILTERS.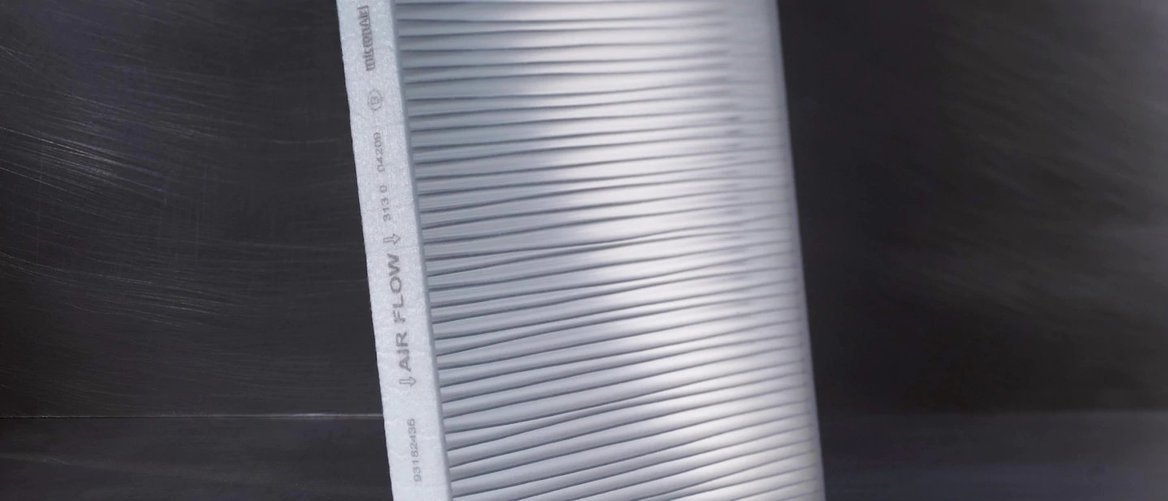 Opel Original Carbon Combi Filters are designed to capture harmful gases, fine particles and unpleasant odours, preventing them from entering the vehicle cabin. For allergy and asthma sufferers, Opel Original Carbon Combi Filters are particularly beneficial. They increase the comfort of driver and passengers by allowing a constant supply of fresh air.
Opel Original Carbon Combi Filters enhance driving security by preventing screen fogging and protecting the air conditioning and heating systems from dirt and subsequent wear. Opel recommends changing the Cabin Air Filter at least once a year.
SERVICE