MYOPEL.
The platform for all Opel owners. myOpel is an outstanding web portal for maintenance, booking appointments and more. Access it online and download the optional app.
Go to www.myopel.ie
Register for free and confirm your account
Download the optional myOpel App
Track my new Opel
Try it out now!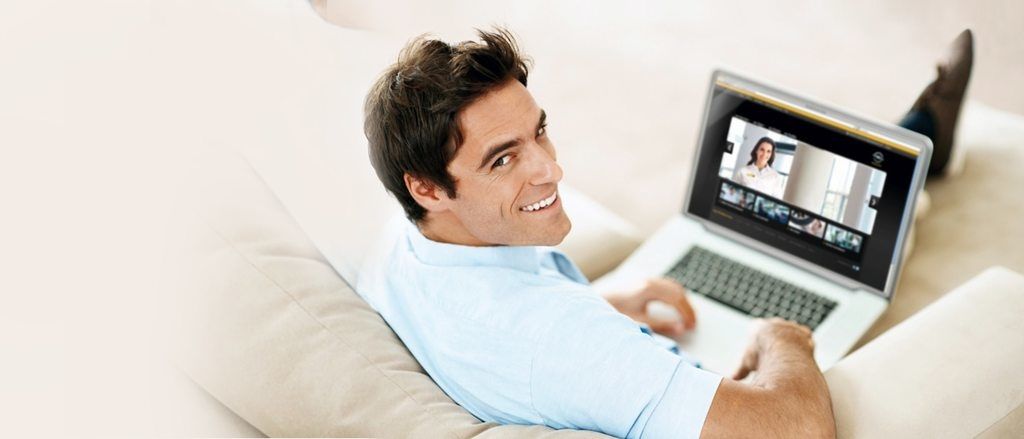 YOUR SERVICE BENEFITS.

Easy access to all vehicle related information such as:
Personalised offers and service checks
Online service requests
Details of your vehicle
Around-the-clock availability
Service reminder for your next inspection